Overview
Updated On:
October 3, 2023
Description
Agricultural farmland for sale in Aguas Claras, Alajuela, 1 house and many fruit trees
Beautiful agricultural farmland for sale. The property is located an hour away from Liberia in Aguas Claras. This intermediate city is part of the province of Alajuela and it belongs to a never-ending green region of Costa Rica. This means that nature and the grass will never dry in this part of the country. Here the climate is very fresh in comparison to the other provinces. The property for sale is very big and spacious, perfect for building a retirement home surrounded by nature. Don't let this opportunity flee from your hands.
The agricultural farmland for sale produces many different fruits and vegetables each month. The current owner sells the harvest every week at the local fair in Liberia. This terrain has fertile soil, in the images, you can appreciate some of the harvests. For example, mamón chino, coconut, mandarins, corn, different types of banana, mangos, papaya, pineapples, and more. This agricultural farmland for sale could become your new home with beautiful mountain views. Imagine living in a place where you eat what you harvest, enjoying the best quality possible and with no manipulation. Don't let this opportunity go to waste, and contact us for starting the purchase.
This beautiful agricultural farmland for sale has a spacious simple home with all public services up to date, it has its water and electricity. The new owner of the property for sale can do what wants with the terrain and its structures. He will decide if he wants to renew the house or build it from the beginning for his satisfaction. The house has a wide living room, a kitchen area, two bedrooms, and 1 complete bathroom. The deal is spectacular, and it's waiting for you to come and purchase it.
What is close to the property for sale in Aguas Claras
The agricultural farmland for sale, already mentioned before, is located in the province of Alajuela, in a city named Aguas Claras. The region is very fresh and pretty throughout the whole year. Aguas Claras is not very big but it's also not small, it's an intermediate city. In the center of town, you will find many supermarkets, a medical center, a spare part shop, banks, and some schools and high schools. It's well equipped with more than the essentials for daily living. Don't let this opportunity run from your hands. Don't miss out on the opportunity of living in this beautiful region of Costa Rica.
There are many cities around the agricultural farmland for sale. Aguas Claras is located in the middle of Bagaces and Upala close to Guayabo, and from the property for sale, you last 20 to 30 minutes in arriving at any of the already mentioned cities. All of these are well-developed cities and have hospitals, pharmacies, mail services, schools, high schools, banks, spare part shops, and other public services. The biggest difference is that the road to Bagaces leads every time closer to the most beautiful beaches in the province of Guanacaste. Take advantage of this opportunity and let us help you get the property of your dreams.
Price and Deal of the Agricultural farmland for sale
We are talking about 189,454.51 m² o 18.94 ha of beautiful agricultural farmland surrounded by softly rolling hills. The oportunidad of building the house of your dreams is here, contact us to make it official. Imagine living in a pretty and luxurious house with a ranch and pool, with incredible views of the mountains and the green areas of Costa Rica. The price of the agricultural farmland for sale is 154,700 USD. The offer is incredible and unique. The relationship between quality, price, and location is great. Stop what you are doing and call Sun Real Estate to start with the negotiation.
Visit us
Firstly, our Office is in Guanacaste. Located 4 km west of Daniel Oduber International Airport. Located inside and next to the German Bakery. Browse all Costa Rica farms for sale or click on the link in the sidebar to see specific areas in Costa Rica. To sum up, if you have a specific property in mind you cannot find in our listings, please let us know. We will look for the best deal according to your needs. Therefore, call Costa Rica Sun Real Estate or use the contact form for more info.
Property Id : 78520
Price: USD 154.700
Property Lot Size: 189,400 m2
Other Features
Cable Internet
Cable Television
City Water
Dial-Up Internet
DSL Internet
Paved Road
Satellite Television
Similar Listings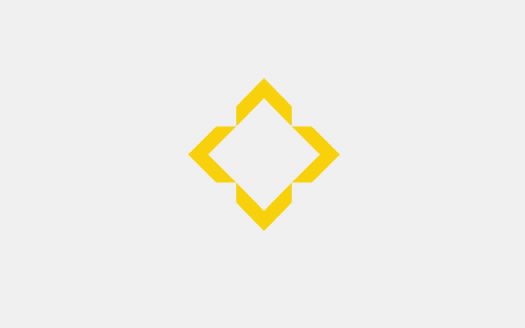 USD 350.000
Attention investors, Sale of beautiful property located in the beautiful area of Puerto Ji
...
Attention investors, Sale of beautiful property located in the beautiful area of Puerto Jimenez, in Rio Tigre, just
...