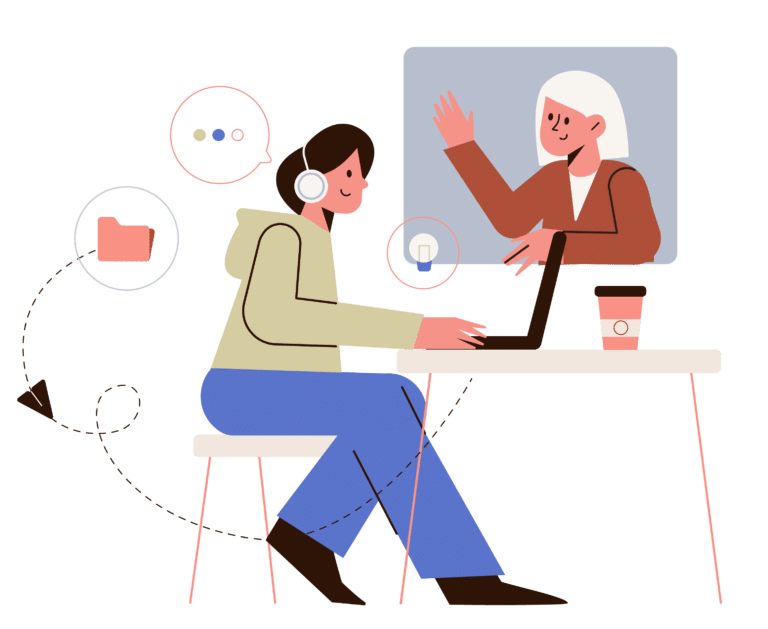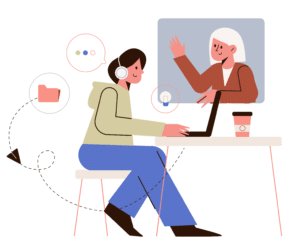 We feel passionate about matching you with your dream home in Costa Rica.
At no cost and with no upfront commitment needed, we'd love to explore in more depth what it is you're looking for. What type of property excites you? Do you love the paradisiacal beaches of the Pacific or the Caribbean? Or would you rather be tucked away up in the mountains, surrounded by nature?
Having an idea of your budget will also help us to match you with the perfect property for you.