Overview
Updated On:
October 3, 2023
Description
Key Features:
Panoramic Ocean Vistas: Perched on a gentle elevation, this lot captures sweeping views of the tranquil Pacific waters that extend towards the horizon. Witness the symphony of colors as the sun gracefully sinks into the ocean every evening, creating an enchanting atmosphere that is simply unparalleled.
Prime Location: Located within the Esterillos community, this property enjoys an exclusive and secure environment. Esteemed for its privacy and exclusivity, Esterillos is renowned for attracting those who value both tranquility and sophistication.
Limitless Design Possibilities: With its generous dimensions, this lot presents limitless design opportunities for an architectural masterpiece that harmoniously blends with its natural surroundings. Imagine crafting a luxurious retreat that seamlessly integrates indoor and outdoor spaces, utilizing the breathtaking views as the focal point.
Environmental Harmony: Esteemed for its commitment to preserving the environment, Esteriilos ensures that your luxury residence can coexist harmoniously with the lush landscapes and diverse wildlife of Costa Rica. Embrace sustainable living without compromising on lavish comfort.
Proximity to Nature: Beyond the enchanting ocean panorama, this property places you in close proximity to the abundant natural wonders that Costa Rica is renowned for. Explore pristine beaches, embark on adventurous hikes through tropical rainforests, or engage in thrilling water sports – all within easy reach.
In Conclusion:
This ocean-view lot in Esterillos, Costa Rica, represents the pinnacle of luxury living with its breathtaking views and unparalleled design potential. As you stand on this remarkable piece of land, envision the epitome of opulence that could soon grace this picturesque canvas – a luxury home that captures the essence of Costa Rica's natural beauty while providing an unrivaled living experience. Embrace the opportunity to create your legacy within this coveted coastal haven.
Property Id : 116526
Price: USD 155.000
Property Lot Size: 5,000 m2
Other Features
Cable Internet
Cable Television
City Water
Paved Road
Similar Listings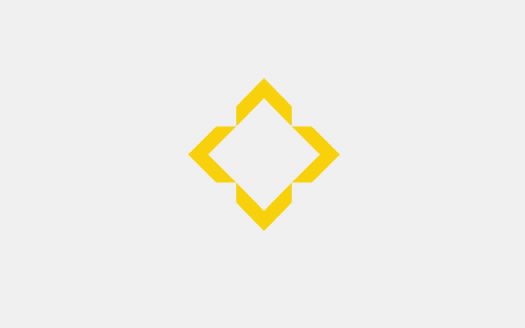 USD 350.000
Attention investors, Sale of beautiful property located in the beautiful area of Puerto Ji
...
Attention investors, Sale of beautiful property located in the beautiful area of Puerto Jimenez, in Rio Tigre, just
...