Overview
Updated On:
October 3, 2023
Description
Flat Farmland for Sale with Top Construction Options in Liberia, Beautiful Valley-Surrounded Property
Sun Real Estate Costa Rica offers you a beautiful flat farmland with construction options for sale in a quiet neighborhood of Liberia. Located 4 km or 10 minutes from the center, this property for sale has excellent building potential. We are talking about a 3.5 ha or 35,000, which are whole almost 9 acres of flat farmland for sale, in a rural and calm area that's still very close to the city. The property for sale is divided into 3 properties, each with its own plan. The smallest terrain measures 5,000 m² or 0.5 ha, the one in the middle measures 10,000 m² or 1 ha, and last but not least the biggest property measures 20,000 m² or 2 ha. This flat farmland for sale is sold together or separately, don't miss the opportunity of buying the land of your dreams.
The flat farmland for sale does not count yet on water but has electricity in front of the property, but it's possible to get all services, we are professionals at the subject. Next to this property theres another terrain for sale that measures 12,000 m² and his own water. Buying these neighboring properties package is a fast solution for water and expansion. If you are interested in buying both properties or want to check the neighboring property by itself, please click on the following link: https://www.costaricarealestate.eu/property-item/private-flat-land-for-sale/
About Liberia
Living close to Liberia is excellent for shopping with your family, starting a new life in freedom, and maybe running a small business. The flat farmland for sale is located 4 km or 10 minutes away from the center. Liberia has absolutely everything you could need for your daily living. From private and public hospitals to many pharmacies along with the whole city. Many public and private schools, high schools, and universities will also be found. In the city, many local and international supermarkets will help you get everything you are going to need. Here you can find many necessary public services like spare part shops, mail offices, banks, etc.
The international airport of Liberia is 15 minutes away from the center of Liberia. The same road that leads to the airport also leads to the best and most exotic beaches in the whole province of Guanacaste. Tamarindo is a tourist beach town located 1 h away from the asked property. Other beautiful beaches like Panama, Hermosa, Coco, Ocotal, and Cabuyal are 1 hour away. Don't let this awesome opportunity go to waste and contact us for more information.
Price of the Flat Farmland for Sale
The price of one m² of the flat farmland for sale is $7 or 245,000 USD for the whole most 9 acres,, taking into account the amount of terrain get and its flat topography makes it a great offer. This beautiful property for sale is perfect for building the retirement home of your dreams, far but not that far from the city. The relationship between quality and price is out of range, don't let this opportunity waste. Contact Sun Real Estate Costa Rica for more information about this beautiful valley paradise property.
Visit us
The Sun Real Estate Office is in Guanacaste. Located 4 km west of Daniel Oduber International Airport, or 20 minutes to Liberia town. Our Office is located inside the German Bakery Property or the Restaurant / Biergarten CAFE EUROPA, which is the same place. Click here at Homes for Sale and look for the link's in the sidebar to see specific areas in Costa Rica. To sum up, please let us know if you have a specific property in mind you cannot find in our listings. We will look for the best deal according to your needs. Therefore, call Costa Rica Sun Real Estate or use the contact form for more info.
Property Id : 73714
Price: USD 280.000
Property Lot Size: 35,000 m2
Other Features
Cable Internet
Cable Television
City Water
Satellite Television
Unpaved Road
Similar Listings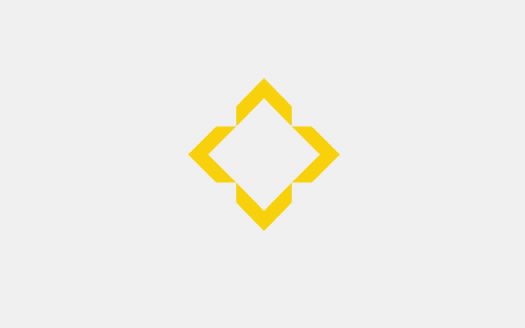 USD 350.000
Attention investors, Sale of beautiful property located in the beautiful area of Puerto Ji
...
Attention investors, Sale of beautiful property located in the beautiful area of Puerto Jimenez, in Rio Tigre, just
...