Overview
Updated On:
October 3, 2023
Description
Warm Spring Mountain Property in a tropical landscape and antique wooden house, 50 minutes from Liberia city
Sun Real Estate offers you the best large warm spring property in the country. The large warm spring property is located close to Tierras Morenas a city in the province of Guanacaste. This terrain is so beautiful and green, perfect for building your dream home. The best part of living here is that the lawn will stay green throughout the whole year. The property enjoys amazing views of its incredible neverending valleys. You won't regret buying this beautiful land.
The road that leads to the property is mixed, this means that some parts have asphalt and others have dirt. Yet, it's still very accessible throughout the whole year. Here is a perfect place for developing the commercial activities that have great demand here in Guanacaste. Likewise, agriculture, pasture stables, dairy pens, water reservoirs, or even warehouses. If your porpuses don't go together with business, believe us this is a beautiful land for a dreamt luxurious house.
Structures in the warm spring land for sale
The large warm spring property has a very old rustic wooden house, where the owner has lived like in ancient times for the last 70 years. The house is in good condition and it's in current use with access to the freshest mountain spring water. Currently, the rustic wooden house does not have electricity but getting the electricity is not hard work, it just takes a week or two. Perhaps, people many years ago used to live without electricity, its healthier for your mind, we don't have to go far away to give an example because the own owner has lived comfortably here for 70 years without it.
We are not saying it's not necessary, the new owner is going to have a free hand to put and do anything he wants on this property. We are talking of 12.5 hectares or 125,000 m² of very big land with large and plain areas that are perfect for building your dream house with fine finishes and a natural pool in a short time. The permits are straightforward to get, and we can help guide you in the process. Don let this opportunity flee from your hands and let us help you purchase your dream property.
Nearby cities to the warm spring property for sale
The large warm spring property is located 45 minutes away from the Liberia center. This is one of the biggest cities in Costa Rica. Here you can find everything you can possibly need. From different private and public hospitals to pharmacies, schools, high schools, Universities, spare part shops, mail service offices, and much more. International supermarkets like Walmart and Pricesmart are also located in this city. This is the biggest city close to the property, and it will have everything you could possibly need. There are also smaller cities with a 15-minute drive to get your basic shopping done
This could be the perfect area for building your family home with the best planet fertile earth where you can grow anything you like. There are already many different fruit trees, as well as root vegetables, yucca and tropical potatoes, various bananas, and 1 acre of coffee plants. The price of your dreamed large warm spring property is less than 3 $ the m² or 450,000 USD.
Taking into account that close to the property you can find a school, supermarkets, and all the amenities and services that allow you to lead your daily life. The offer is amazing because the large warm spring property allows you to generate a good income and enjoy a cozy home in the fresh mountains of Tierras Morenas. The quality-price relationship is great and you get great land and opportunities in exchange for your purchase, don't let this opportunity flee from your hands.
Visit Us
Browse all businesses for sale or click on the link in the sidebar to see specific areas in Costa Rica. If you have a specific property in mind you cannot find in our listings, please let us know. We will look for the best deal according to your needs. Call Costa Rica Sun Real Estate for more info.
Property Id : 67980
Price: USD 450.000
Property Lot Size: 154,800 m2
Other Features
Cable Internet
Paved Road
River/Stream provides Water
Satellite Television
Well Water
Similar Listings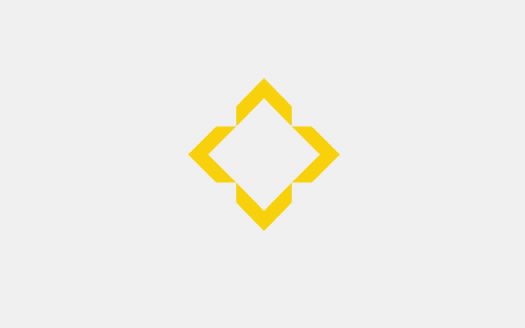 USD 350.000
Attention investors, Sale of beautiful property located in the beautiful area of Puerto Ji
...
Attention investors, Sale of beautiful property located in the beautiful area of Puerto Jimenez, in Rio Tigre, just
...