Overview
Updated On:
October 3, 2023
Description
Lots for sale in Limonal
Sun Real Estate Costa Rica offers you the best lot properties for sale in Guanacaste. Firstly, we sell 15 separate lots of a minimum of 3000 m². Located on a 50,200 m² property. Each one costs $30,220 and all have public water service. Certainly, the lots are located in Limonal, Abangares. A  public paved highway passes in front of the property. Nature and trees surround the lot. It is a lot for commercial and residential use that measures 50,200 m2. Its located in a small town called Las Palmas. Cañas, the closest city is 30 minutes away from the property. In addition, the lot for sale is next to limonal; A small town that has several restaurant-type businesses. Monteverde, a highly touristic area, is only 1 hour away from the property.
Monteverde: Must-stop touristic destination
Firstly the Monteverde Cloud Forest Reserve is one of many treasures in Costa Rica. It's a tourist destination only an hour away from the lot for sale. Here unique species like the resplendent quetzal are safeguarded. In addition, fungi species that balance our ecosystems can also be found. Its located in the mountainous northwest of Costa Rica. The reserve is home to jaguars and other wonderful species. In the charming trails,  you can an intense flora variety. Certainly, there are suspension bridges at a great height. Therefore,  you can walk over the foliage of the forest.
Cañas: Closest city to the property for sale
To sum up, Cañas is a large town located in the province of Guanacaste. Located in front of the Panamerican highway. Cañas is 30 minutes away from the farm for sale. Therefore, It has everything a family could need. From supermarkets, hospitals to workshops. In addition,40 minutes away from cañas is Liberia. It's another big and developed city. Liberia International Airport is 20 minutes away from the center.
Visit Us
This property has a perfect location. Let us help you build the house of your dream. We know this is your best option. Imagine living life in a private lot in paradise.  Therefore, purchase now!
Firstly, browse all businesses for sale or click on the link in the sidebar to see specific areas in Costa Rica. If you have a specific property in mind you cannot find in our listings, please let us know. We will look for the best deal according to your needs. Call Costa Rica Sun Real Estate for more info.
Property Id : 68274
Price: USD 30.220
Property Lot Size: 50,199 m2
Other Features
Cable Internet
Cable Television
Dial-Up Internet
Other
Paved Road
Satellite Television
Similar Listings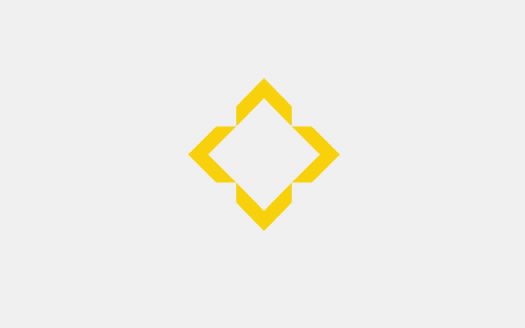 USD 350.000
Attention investors, Sale of beautiful property located in the beautiful area of Puerto Ji
...
Attention investors, Sale of beautiful property located in the beautiful area of Puerto Jimenez, in Rio Tigre, just
...