Overview
Updated On:
October 4, 2023
Description
Imagine building your dream home overlooking Costa Rica's tallest waterfall. You're completely surrounded by refreshing rivers and food forests, all part of your own private jungle estate.
Sacred Earth Farm Tinamaste Diamante is a 22.5 Hectare (55 Acre) farm in the Southern Zone of Costa Rica. Boasting lush jungle and primary forest, 3 springs, a river and 2 creeks, this special piece of paradise in the Diamante Valley is unmatched in its natural beauty and diversity.
The farm contains hundreds of fruit and hardwood trees of various species that are currently producing and thriving. Some of these trees include: Coconut, Pejibaye, Guaba, Jackfruit, Champejack, Breadfruit, Tarap, Breadnut, Cacao, Pataxte, Cupuazu, Biriba, Guanabana, Durian, Fiji Longan, Langsat, Guineau Chestnut, Dabai, Pili Nut, Avocado, Zapote ( Mamey, Chocolate, Columbian, Son) Pulasan, 20 varieties of Plantains and Bananas, Abiut, Manzana de Agua, Orange, Acid Mandarin, Limón Dulce and Acido, Mamon Chino, Mango, Orange Mangosteen, Papaya, Snakefruit, Carao, Star Apple, Peanut Butter Cherry, Suriname Cherry (Pitanga), Nispero, Pineapple and Passion Fruit.
Also included in this property are 2 fully stocked Tilapia ponds and 2 greenhouses (both supplied with gravity fed spring water), a full bathroom with shower, and a commercial food processing building with an industrial grade food dehydrator and climate controlled storage.
Of the 22.5 hectares, there are 2 plantels (potential home lots) / 2 interior roads / 6 hectares are permaculture food forests / trees for building materials (bamboo, timber, etc) / staple food crops including Rice, Beans (several varieties), Corn, Pigeon pea, Peanut, Sacha Inchi, Papa Chiricana, African Yam, Malanga, Yacon, Tiquisque, Aracache, Sweet Potato, Nampi, Turmeric, Ginger, Galangal, Stevia, Lemongrass, Juanilama, Mucuna, Guapinol, Dragons blood, Pau d'arco, Mustard Greens, Pac Choi, Tat Soi, Lettuces, Arugala, Kale, Okra, Carrots, Broccoli, Radish, Cucumber, Squash, Bacon, Tomato, Pepper, Spinach, Onions, Garlic Vine, Juanilama, Moringa, Coffee, Vanilla, Black Pepper, Bele, Katuk, Chaya, Sugar Cane, Itabo, Soapberry, Ylang Ylang / and natural beehives (not framed hives) including 5 Mariola hives (stingless bees highly prized for their medicinal honey), and 2 stingless Congo hives that produce eating honey.
The owner's vision for this property was inspired by her love of this sacred land, personal sovereignty and sustainability, and a respect for nature's amazing abundance, as evidenced by the impressive list of food and medicine currently growing on the property. This incredible paradise is a dream come true for anyone seeking a sustainable, organic permaculture farm, or to develop a sprawling retreat center, or even a very private hidden jungle hideaway that provides an ultimate, authentic, natural experience.
Property Id : 76420
Price: USD 1.200.000
Property Lot Size: 225,000 m2
Other Features
Cable Internet
Cable Television
Other
Unpaved Road
Similar Listings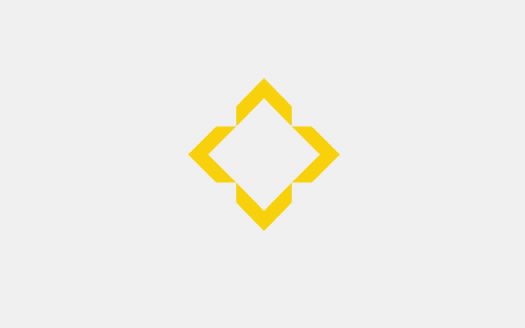 USD 350.000
Attention investors, Sale of beautiful property located in the beautiful area of Puerto Ji
...
Attention investors, Sale of beautiful property located in the beautiful area of Puerto Jimenez, in Rio Tigre, just
...