Overview
Updated On:
October 3, 2023
Description
Beautiful private Mango farm and river frontage in Irigaray, 15 minutes from Liberia
Sun Real Estate Costa Rica offers you a beautiful private mango farm and river frontage. The farm is located in Irigaray of Cañas dulces, located 20 minutes away from Liberia. This property has enough space for developing your dream home with a balcony and a beautiful swimming pool with garden views. These are only some small ideas, but the new owner of the property is going to have a free hand and is going to be able of doing anything he wants. The property has a river frontage that marks the borderlines of the terrain. This guarantees a water supply throughout the whole year. Don't let this opportunity flee from your hand, let us help you purchase the property of your dreams.
The beautiful property with fruit trees and river frontage is an agricultural terrain located in a 3 property gated community. The only way in is through a gate that's located at the entrance. The property is located 100 from the paved public road and the gate. There is no type of condo fees to pay, it's just gated next to 3 other properties. A part of the property is a protection zone, this means you can't touch it. When it comes to agricultural farms there's a law that says you may only built-in 20% of the total terrain.
The closest town is Cañas Dulces, just 10 minutes away from the beautiful property with fruit trees. Here you can a school and some supermarkets. The good thing is that located 20 minutes away from the biggest city in the Guanacaste province. In Liberia, you will find from local supermarkets to international supermarkets like Walmart and price smart. There are doctors, pharmacies, and many public and private hospitals, schools, high schools, and universities. The city has public transport buses that travel all around the country and in the city, there are 3 gas stations. The entrance to the
Just 15 minutes away from the center of Liberia you will find Daniel Oduber Quiros Internacional Airport. The same public road, route 21, also leads to the most beautiful beaches in the province of Guanacaste. Samara, Flamingo, Tamarindo, Hermosa, and Panama are some of the most visited beaches by locals and outlanders. Taking into account that the road that leads to the property with fruit trees is paved until the entrance. Making everything much easier and faster.
The price of this beautiful property with fruit trees and river frontage is 62,500 USD. We are talking about 0,77 ha or 1,90 acres of amazing terrain in an excellent location. The offer is spectacular and unique according to all the benefits you could get from it. Thanks to its proximity to the road that leads to the frontier with Nicaragua it makes a perfect area for a business opportunity. If the new owner invests smartly he could get a profit out of this investment. If you don't have a commercial interest you may as well build your dream home on this amazing property with fruit trees and river frontage. The relationship between quality and price is great, don't let this unique opportunity get away from your hands.
Visit us
Firstly, our Office is in Guanacaste. Located 4 km west of Daniel Oduber International Airport. Located inside and next to the German Bakery. Browse all businesses for sale or click on the link in the sidebar to see specific areas in Costa Rica. To sum up, if you have a specific property in mind you cannot find in our listings, please let us know. We will look for the best deal according to your needs. Therefore, call Costa Rica Sun Real Estate or use the contact form for more info.
Property Id : 72579
Price: USD 62.500
Property Lot Size: 7,700 m2
Other Features
Cable Internet
Cable Television
City Water
Dial-Up Internet
Paved Road
Perimeter Fencing
Satellite Television
Similar Listings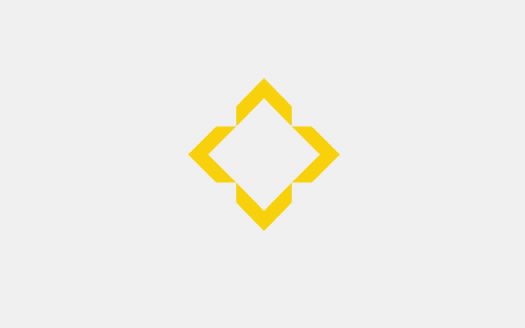 USD 350.000
Attention investors, Sale of beautiful property located in the beautiful area of Puerto Ji
...
Attention investors, Sale of beautiful property located in the beautiful area of Puerto Jimenez, in Rio Tigre, just
...