Overview
Updated On:
October 3, 2023
Description
Located in Las Parcelas Nandayure Guanacaste, it has 4 kilometers in front of the national street, the blue zone of the planet. The proximity to paradisiacal beaches makes it unique: Punta Islita 30 minutes, Corosalito: 20 minutes, San Miguel 30 minutes and Costa de Oro Coyote 40 minutes. It is located 2 hours from the Liberia international airport, 4 hours from the San José airport and 20 minutes from the Punta Islita airplane airport.
It was reforested with native woods 16 years ago and has 200.000 sq of teak regrowth.
It is one of the richest ecological zones in Costa Rica, the Chorotega Biological Corridor, in Guanacaste A tropical humid forest with average annual rainfall between 1800 and 4000 mm and with a dry season of five months and temperatures above 30º C / 86º F .
Ideal for ecological sustainable development, tourism, sale of oxygen, teak planting (there was already and was produced very good quality teak) FONAFIFO has classified us as a farm suitable for reforestation with the possibility of having a forest management plan thus producing an annual income as a return on investment.
It has all the services: electricity, sewage water and internet.
The farm has the following attractions:
This farm offers:
1. Secondary forest with large trees and lush vegetation, which is a tourist traction.
2. Beautiful views of the sea and the forest.
3. It is a biological corridor, the observation of birds and animals is beautiful.
4. Native woods that were planted more than 30 years ago, has been without forest management for 15 years.
5. Close to supermarkets and restaurant. 17 minutes.
6. There are some re shoots of teak.
7. Excellent access to the farm
8. All basic services
9. Suitable for planting crops
10. Suitable for reforestation.
Total area to develop or reforest: 154 hectares 4,661.17sq
Total forests: 148 hectares 7,386.38sq
Other areas: 6,894.45sq
Land area: 302.94 hectares
Price per hectare reduced from: $5,500 dollars to $4,000
Total price reduced from: $1,666,170 to $1,211,760
Property Id : 68368
Price: USD 1.211.760
Property Lot Size: 3,029,400 m2
Other Features
Cable Internet
Cable Television
City Water
Dial-Up Internet
Paved Road
Satellite Television
Similar Listings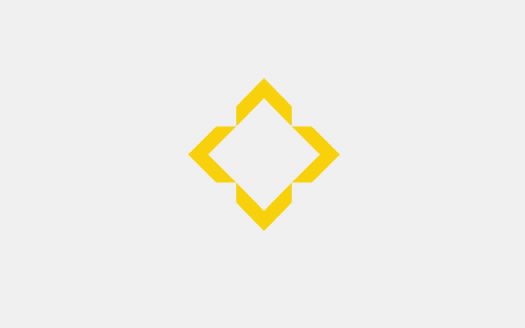 USD 350.000
Attention investors, Sale of beautiful property located in the beautiful area of Puerto Ji
...
Attention investors, Sale of beautiful property located in the beautiful area of Puerto Jimenez, in Rio Tigre, just
...