If you're looking to purchase a property in Costa Rica, you may be wondering what is the actual process for this. Don't worry – we've got you covered!
In this blog post, I'll walk you through the step-by-step process of buying a property in Costa Rica.
The property buying process is in general very simple and similar to other countries. So if you've ever bought property elsewhere before, you will probably find this process familiar.
Now let's dive in.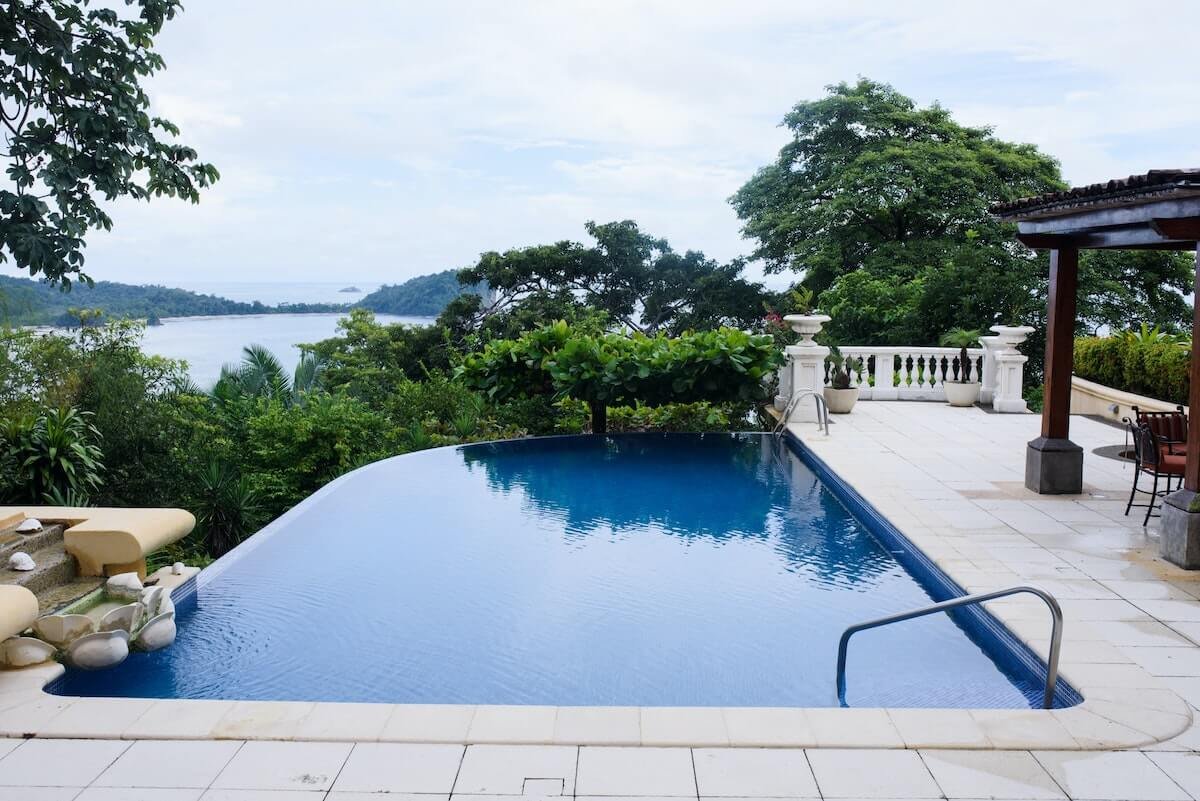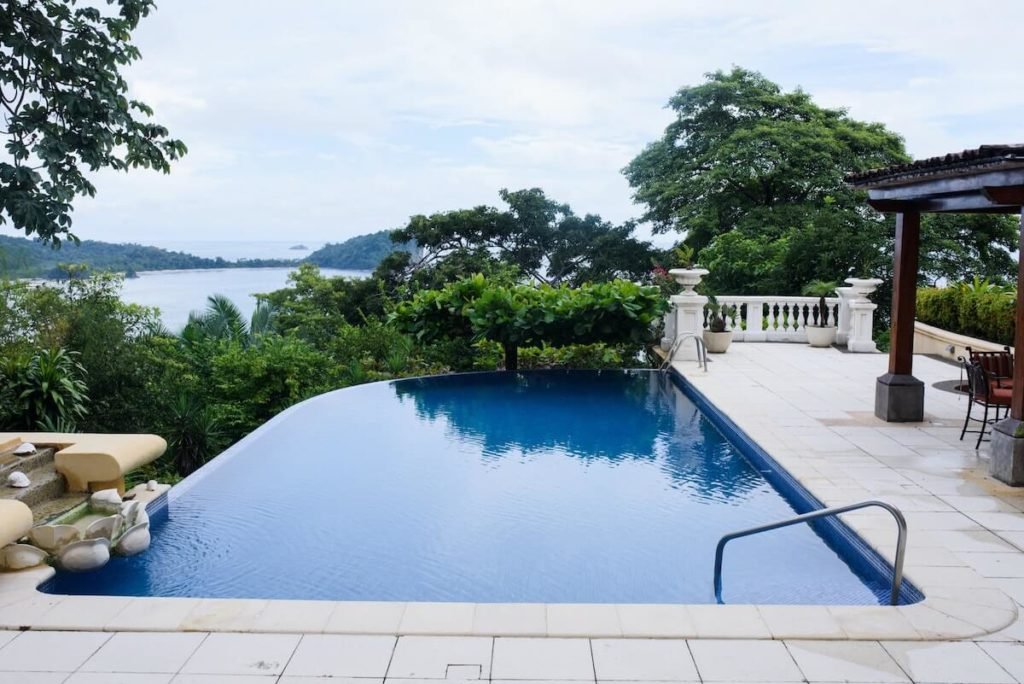 1. Submit a Purchase & Sale Agreement (PSA)
When you find a property that you're interested in buying, you'll need to submit a Purchase & Sale Agreement (PSA) to the seller. This document outlines the terms of the sale, including the purchase price and any closing costs.
After both parties sign the PSA, you'll need to pay 10% of the purchase price, typically within 10-14 calendar days, to show seriousness in the buying process.
2. Find an Escrow Company
To pay the 10% deposit you will need to use an escrow company. Escrow companies help by holding third-party funds until the sale is completed so that the money is secure. There are several options to choose from, all of which are regulated by SUGEF, which is the governmental entity that regulates banking in Costa Rica.
You will need to submit a Know Your Client (KYC) form before you can deposit your funds into escrow, as it is required to make sure there is no money laundering.
Once the deposit is received, this indicates to everyone that you're serious about buying the property and that we can move forward with the process.
3. Due Diligence
This period usually takes around 2-3 weeks.
Part of the due diligence process is finding an attorney in Costa Rica. The attorney will take care of the paperwork and do the legal due diligence, including a review of the chain of title, to make sure it's clear of any encumbrances.
You should also find a home inspector to inspect the structure and components of a home and look for any immediate or potential problems. As well as a surveyor to ensure that the boundaries are all clear and that they're correct in the national registry.
On or before the due diligence deadline date you'll have to make a decision if you want to proceed with the purchase or not. This is very important because if you communicate by this deadline that you don't want to move forward with the purchase, you'll get your 10% deposit back. However, if you change your mind only after this deadline, then your deposit will have to go to the seller.
4. Closing and Finalizing
This step typically takes around 5-7 working days and mostly consists of the buyer paying the remaining money to the seller and covering the closing costs. The closing costs typically include the attorney fees, escrow fees, transfer and stamp duty taxes.
The closing costs are usually around 4.4%. Depending on where in Costa Rica you're buying the property, you might either pay the full 4.4% or pay half (2.2%), and the seller will pay the other half.
5. Enjoy Your New Home
After completing all the steps, you'll finally be able to enjoy your new home in Costa Rica! Make sure to take the time to settle in and get to know your new neighbourhood and community. And if you ever have any questions or need help with anything, don't hesitate to reach out to your real estate agent.
If you're looking to buy a property in Costa Rica, follow these steps, and you'll own your dream property. If you have any questions about the process let us know and we'll be delighted to help you. Or check out our Complete Guide to Buying a Property and Moving from the UK.
Buying a house is a big decision, and there's a lot to think about before taking the plunge. Are you ready to permanently move to Costa Rica? Or are you considering purchasing a vacation home? Either way, it's essential to do your research and make sure that you're prepared for this journey.
If you're ready to start researching your options, contact us today and we'll be happy to answer any of your questions and help you find the perfect property in Costa Rica.