1. Costa Rica is a country where a high number of expats, retirees, and travellers find their dream homes
You'll find no shortage of people who have made Costa Rica their permanent home.
As more people discover the benefits of retirement or moving abroad to Central America, Costa Rica's stunning shorelines and lush rainforests are fast becoming a draw for those looking for an affordable place to live with an easy-going lifestyle.
The recent increase in expats, retirees and tourists is staggering, with more than 3 million visitors in 2018 and over 350,000 expats living in the country.
2. Costa Rica has a property market that is diverse and full of opportunities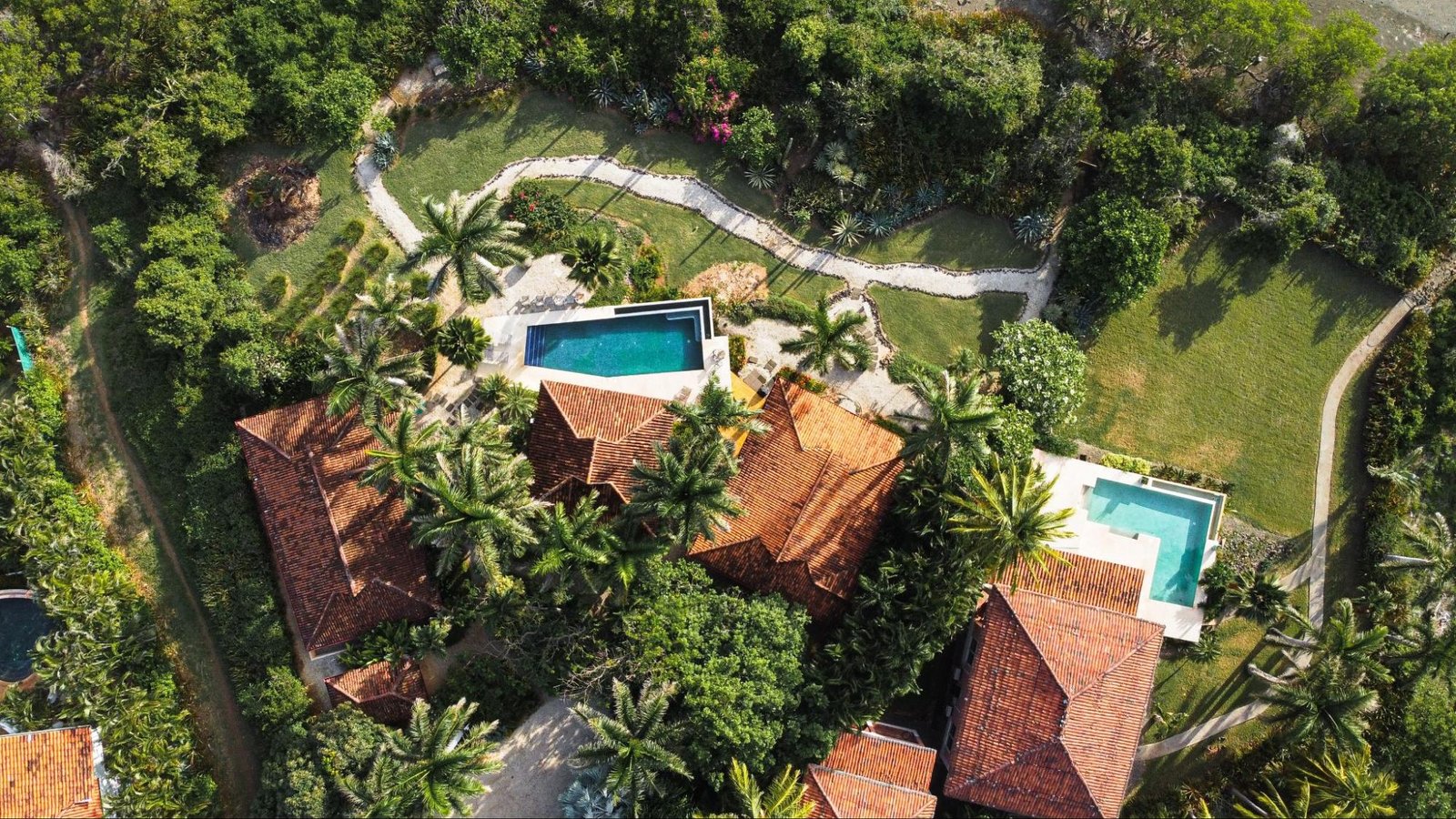 Costa Rica has a property market that is diverse and full of opportunities.
Whether you're looking for beachfront property, a luxury condo, or an investment in commercial property — or anything in between — you'll find it in Costa Rica.
There are plenty of options for buyers. But remember: as with any other purchase, you usually get what you pay for.
3. Costa Rica is still affordable by international standards
The cost of property in Costa Rica varies greatly depending on the location, view, and size of the property. The average price is still lower than other popular retirement destinations. This makes it a great time to buy.
To get a sense of the prices, you can skim through our 2500+ listed properties for sale in Costa Rica. Or, to make it even easier for you, simply contact us and we'll happily provide you with a price estimate based on what you're looking for.
4. Costa Rica attracts nature lovers
You may not know much about Costa Rica or the process of buying property in Costa Rica, but you probably know that it's home to beautiful mountains, jungles and beaches. You've heard about or have seen its abundant wildlife and fantastic climate.
If you're like many tourists who have visited the country in recent years and fallen in love with it, you may be thinking of buying property in Costa Rica.
5. Expats are welcome in Costa Rica
As an expat, you will be welcomed by the beautiful country of Costa Rica. The Costa Rican government has made it pretty simple for foreigners to purchase property and live here.
The Costa Ricans are super friendly and helpful people! The locals in Costa Rica are used to seeing foreigners living here. Most of them speak good English, so communicating with them is not a problem at all.
You'll find that many expats have settled down in communities throughout the country, so you can always meet up with them if you need any advice on your new home or any help with anything else relating to moving to a new country.
Everyone will be happy for you to move into their beautiful country, so there are likely no problems that you'll come across when buying property here.
6. Avoid as many pitfalls as possible by using an experienced Estate Agent who understands the local laws and regulations
Are you ready to buy your dream home in Costa Rica? The process of purchasing property in Costa Rica can feel confusing.
To make sure your transaction goes as smoothly as possible, it helps to have a knowledgeable estate agent on your side. Someone who understands the local laws, knows what pitfalls to watch out for and is experienced enough to guide you through all of the steps involved in buying property.
At Property Costa Rica we pride ourselves in being the only estate agency with local presence both in Costa Rica and the UK. This gives us a unique advantage to understand the specifics of both markets and help our clients in the best possible way.
Conclusion
In general, buying property in Costa Rica is relatively easy and safe for foreign buyers, but there are some essential things to know before you begin your property search.
Understanding the local laws and regulations that apply to property ownership in Costa Rica is essential. Using an experienced estate agent is a must.